Series 160 Wound Primary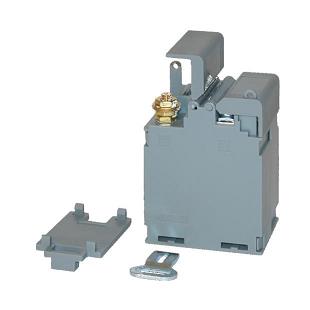 Description
A range of compact low cost moulded case current transformers suitable for primary currents from 1A to 50A with built in terminal covers and M6 screw terminals for primary current connection.
Application
For transforming various primary currents into 5A or 1A standard secondary.
Features
Built in sealable covers.
Mounting feet supplied.
DIN rail mounting clip supplied.
Narrow width - 60mm
Range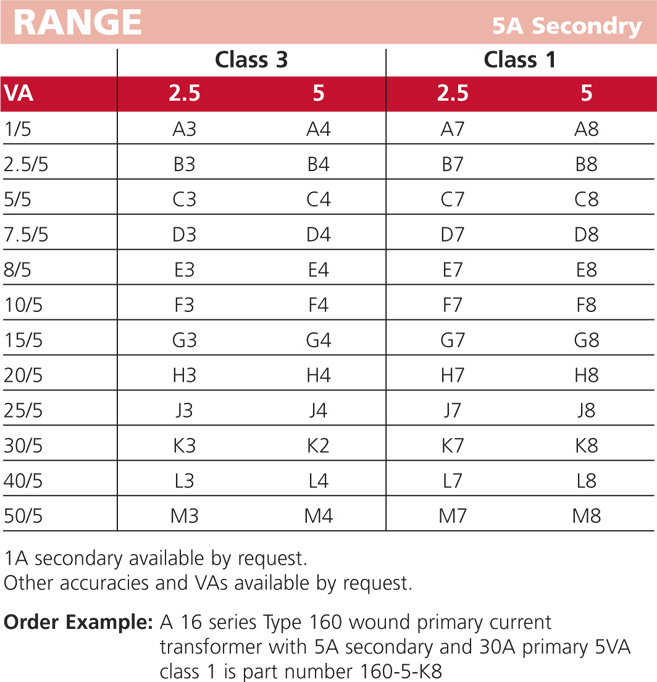 Technical Specification
Conforms to IEC185, BS7626, BSEN 60044-1 and IEC 60044-1.
Rated system voltage 0.72/3kV.
Ambient temperature range -30ºC to 40ºC.
Continuous current, 1.2 x rated current.
Dimensions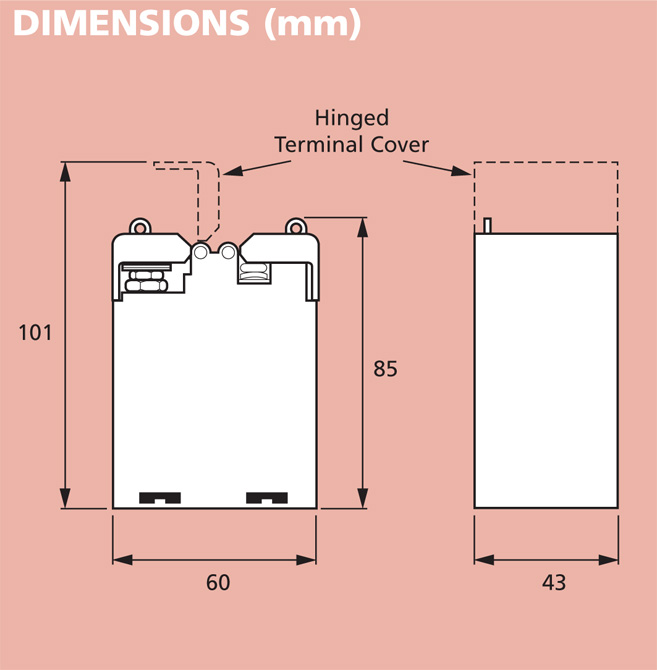 Call us now on: +44 1922 640003